Companies are dynamic organizations, constantly in transition. The economy, competition, and internal challenges continually affect an organization's ability to meet short-term objectives and maintain the course toward longer range goals.
Key Benefits
Identifying the best use of core assets enables a company to focus its operational performance.
Implementing structure and process management enables high-growth by leveraging human and other capital, and leads to margin and cash flow improvement.
For troubled companies, efficient administration of reorganization activities preserves critically-needed assets when the company can least afford to waste resources.
Capabilities
Fortius has the experience to respond to these challenges and provide solutions to strengthen or fix operations:
Acquisition or divestiture of business units or lines
A company's decision regarding retail operations was simplified as a result of identification of under-performing assets. Fortius can help assess the performance of your lines of business.
High-growth Operations Management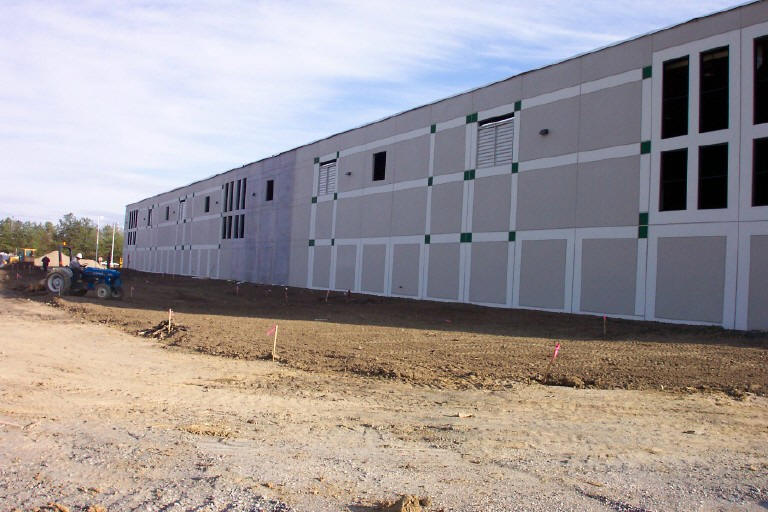 Development and implementation of procedures and processes enabled a company to continue its double-digit growth while holding investment in headcount steady. Asset-based and mortgage financing through a major bank enabled the company to expand warehouse operations.
Fortius can help your organization embrace change and enhance operational performance.
Reorganization Administration Services
Efficient management of a global restructuring process for a publicly-traded company minimized the reorganization period and cost.
Interface with the financial community and investors maintained consistent messages about the company.
In the face of crisis, Fortius can provide stability you need.
Contact Fortius for more information on these and other services
---