Acquisition Due Diligence
<![if !vml]>

<![endif]>An IT total solutions provider needed experienced help preparing for acquisition due diligence. Its investment banker called on Fortius to provide the leadership needed to respond to the extensive and varied requests of the acquiring company. In this role, Fortius enabled the owner to continue to run his business while the transaction moved forward.
An international high-growth wholesaler needed help assessing the viability of an acquisition that could expand the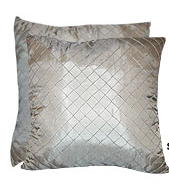 company's distribution capabilities. Fortius provided analysis that assisted the owners in making the decision to proceed with the transaction. Fortius also provided due diligence guidance and analysis that enabled the owners to make cost-effective decisions regarding the assets acquired.
Fortius transition your company through acquisition or divestiture in the most efficient way possible!
Financial software implementation
The international high-growth wholesaler outgrew its financial accounting software at the same time it was in dire need of management reporting to guide the business. Fortius assessed potential software candidates, recommended the solution and developed an accounting and reporting infrastructure that will enable the company to more appropriately analyze its business in a timely and forward-looking manner.
Start-up finance and administration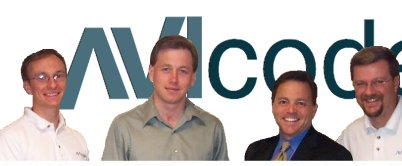 A software company needed seasoned financial leadership during its critical start-up period but could not afford the permanent investment required to hire a full-time CFO. And, the owners needed to focus on what they do best - business and product development. Fortius provided the company flexibility to utilize proven, experienced financial leadership without making a permanent investment. Fortius has given the company customized attention to financial and administrative issues, including creation of business plans, forecasts, investor due diligence response, financial reporting and control systems, cash management procedures and systems, and risk management direction. The company received Angel funding and is now preparing for institutional funding. Fortius can help your start-up achieve the next level.
Sarbanes-Oxley Compliance<![if !vml]>

<![endif]>
A leading provide of products and services to the public security market found itself at a critical stage in completing the work necessary to demonstrate its compliance with the requirements of the Sarbanes-Oxley Act (SOX). Fortius was able to quickly contribute toward the completion of extensive documentation of the company's internal control environment at multiple segments and, along the way, develop more efficient ways to reach the goal. Fortius can now apply these improved methods to your company!
Contact Fortius today to find out how Fortius can help your organization.